If you're planning to work in Canada, you might be wondering if you need to take the International English Language Testing System (IELTS) exam. While the requirements can vary depending on factors like your job and nationality, it's generally important to demonstrate your proficiency in English or French, the official languages of Canada.
To prove your language skills, you'll often need to take a language test, and IELTS is one of the widely accepted options. The Canadian government recognizes IELTS as a valid proof of English language proficiency for work permits and immigration purposes. By achieving a minimum score on the IELTS exam, you can strengthen your work permit application.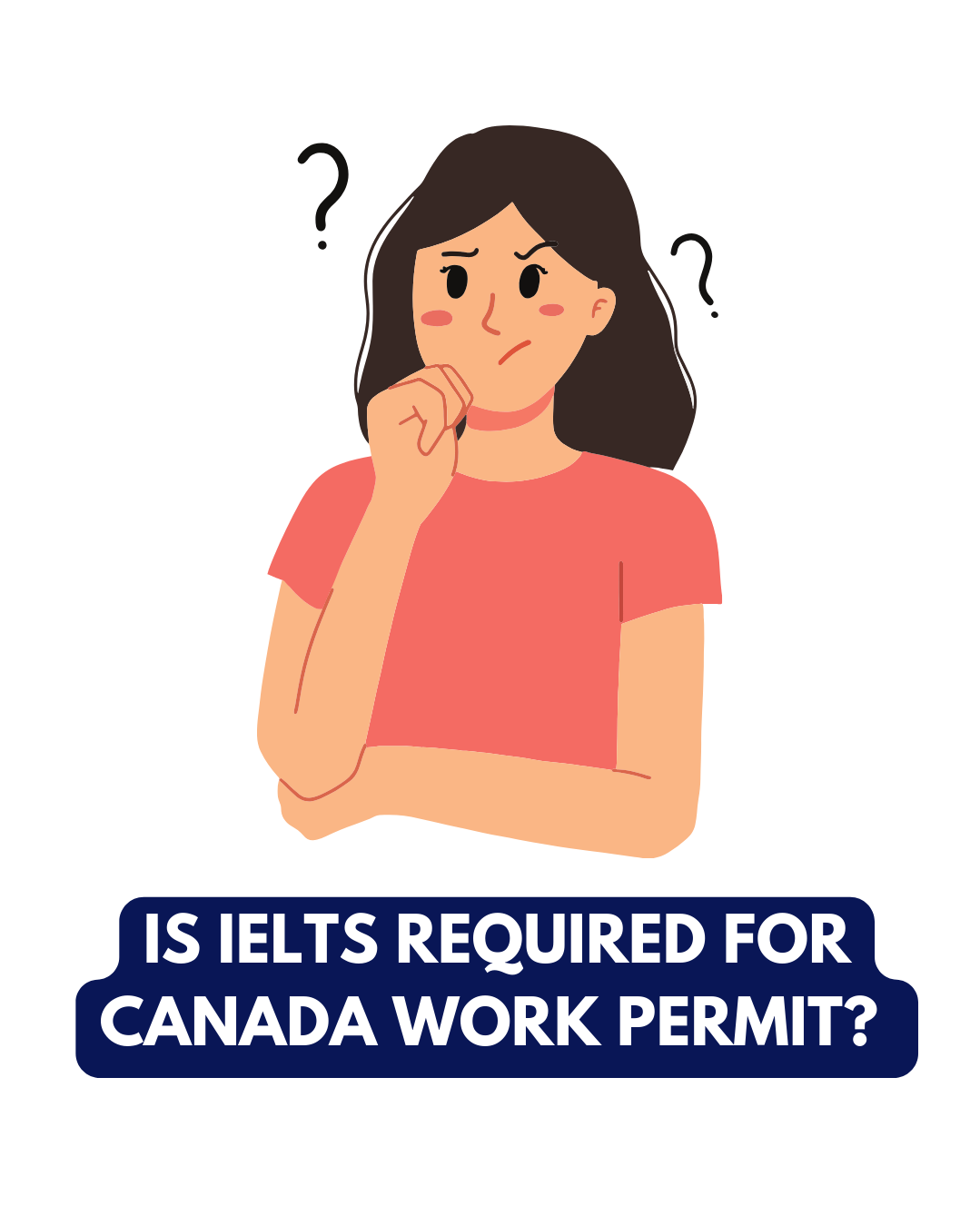 Keep in mind that the specific language requirements can differ based on the job you're applying for and the program you're going through. Certain occupations or programs might require higher language proficiency than others.
To get the most accurate and up-to-date information, it's best to visit the official website of Immigration, Refugees and Citizenship Canada (IRCC). They provide detailed information on the language requirements for work permits. Additionally, seeking advice from an immigration lawyer or a certified immigration consultant can offer personalized guidance based on your unique circumstances.
Remember, meeting the language requirements is just one aspect of the work permit application process. It's essential to research and understand all the necessary criteria to increase your chances of obtaining a work permit in Canada.