Open a gas station Business in Canada, there are several factors to keep in mind.
1. Business Plan: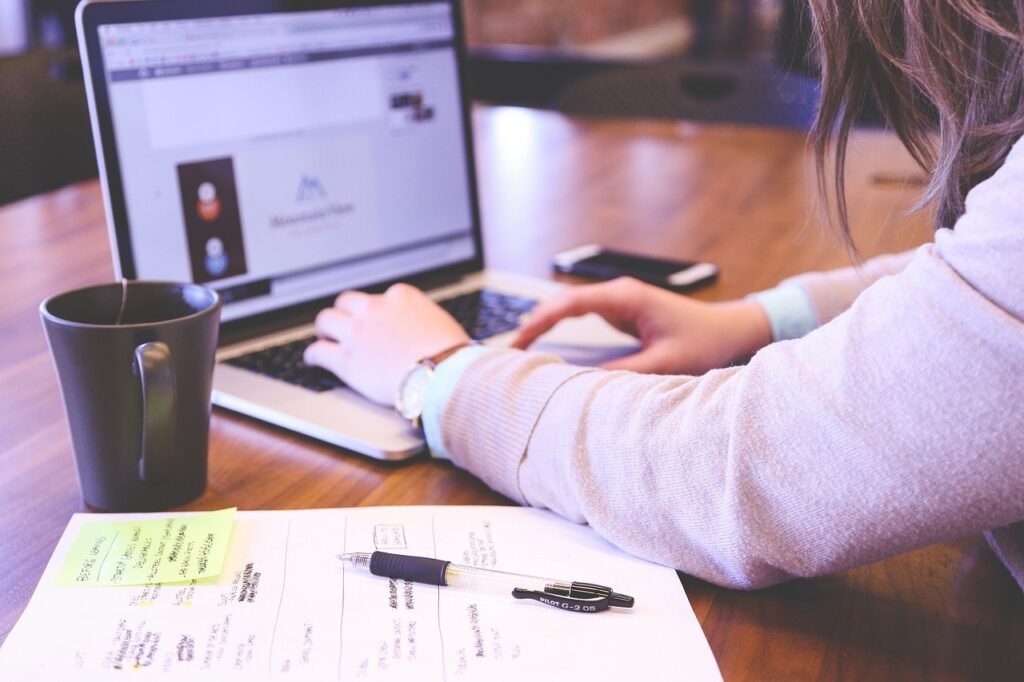 Before you start a gas station business, it is important to create a business plan. This should include details about the location and size of the station, the products offered, the target market, the marketing plan, and the financial projections.
2. Research Your Market:
Before you open a gas station in Canada, you should research the local market to determine if opening a gas station is a viable business opportunity. Look at the existing gas stations in the area, their pricing, the local population and the competition.
3. Obtain Licensing and Permits:
You must obtain a variety of permits from the federal, provincial and local governments in order to operate a gas station in Canada. These permits may include business licensing, zoning permits, fuel sales permits, environmental permits and health and safety permits.
4. Find a Suitable Location:
Once you've obtained the necessary licenses and permits, you should begin looking for a suitable location for your gas station. Consider factors such as visibility, convenience, accessibility and parking when choosing a location.
5. Purchase Equipment and Supplies:
You will need to purchase a variety of equipment and supplies for your gas station, such as pumps, tanks, signage and point-of-sale systems. You will also need to purchase fuel from a reputable supplier.
6. Hire Employees:
Once you have the necessary equipment and supplies, you should begin hiring employees for your gas station. Consider hiring experienced staff with knowledge of the gas station industry and local laws.
7. Advertise and Promote:
Finally, you should advertise and promote your gas station to draw in customers. Consider using traditional and digital marketing techniques, such as newspaper ads, radio spots and social media campaigns.
8. Cost
The cost of opening a gas station in Canada depends on a number of factors, including the size of the station and the location. The cost can range from around $500,000 to $2,000,000. It is also important to consider the cost of ongoing maintenance, such as fuel supply, staff salaries, and other operational costs.
9. Profit:
The profit potential of a gas station depends on the number of customers and the amount of fuel they buy. Most gas stations can expect to make a profit of around 10% of their total revenue. However, this can vary greatly depending on several factors, including the location, the type of fuel, and the type of customers.
These are the basic steps to open a gas station in Canada. In addition to the steps outlined above, you should also create a detailed business plan, calculate the cost and potential profits of your gas station, and familiarize yourself with the local regulations and laws.